The Kairos Vs. The Chronos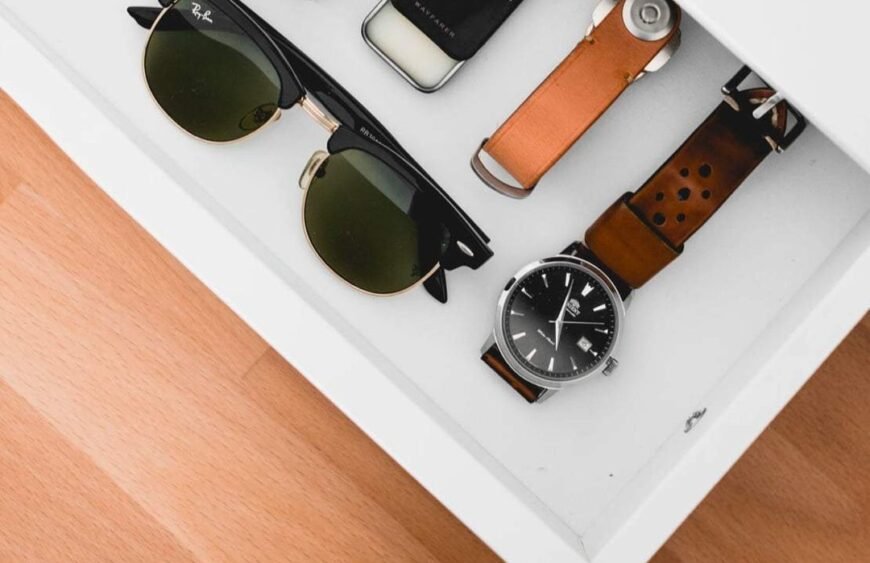 Start with a black-on-black pairing of the dial and strap, throw in some subtle, dark blue accents for a bit of "look closer and you'll see" charm, keep the well-proportioned 35.5mm diameter and 8.9mm height of the case, and what you have, in my opinion, is the ideal watch for the discerning collector who wants a classic dress piece profile without the often exorbitant classic dress piece price.
One of my favorite vintage Heuer chronographs (alongside my beloved Heuer Kentucky) is the Autavia GMT with a red-and-blue "Pepsi"-style bezel. It uses color in such a compelling manner and is busy in all the right ways – I just love it. And ever since we saw TAG Heuer add a "true" GMT module, with local jumping hour, to its flagship skeletonized Carrera in 2018, I've been waiting for them to bring it back.
So, now that you've seen our dreams, would you like to share yours? Drop a comment below with a summary of your dream watch and we might just give it the Photoshop treatment in a future story, just like this one. It could be a subtle tweak to a current model, a new dial color, or more, but we'd love to know what you think is missing from the watch world.