About Us
Hidea
We are a passionate team of artisans dedicated to creating exquisite leather bags and other accessories that combine style, functionality, and quality. Inspired by a deep-rooted love for leather and a desire to offer something truly exceptional, we want to deliver the best of our products to everyone.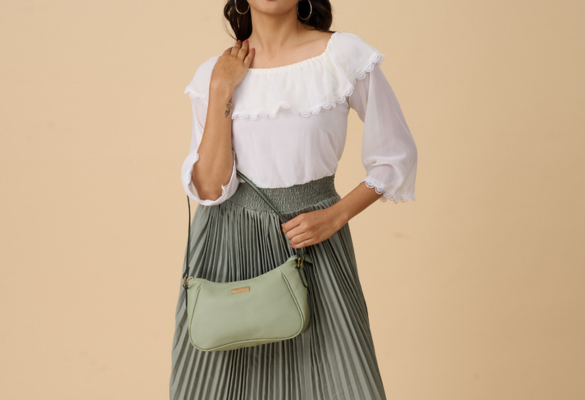 Designed to last.
Our skilled artisans, with years of experience, handcraft each leather bag and belt, ensuring that every stitch and detail is perfect. We source the finest quality leather, selecting only the most supple and durable hides to create products that stand the test of time.
Our approach.
Quality, authenticity, and customer satisfaction are the cornerstones of our approach. We believe that a well-crafted leather accessory is more than just an accessory – it's a statement of your style, a reflection of your personality, and an investment in quality.

We stand by the quality of our products and offer a guarantee that each item is made to last.

Your satisfaction is our priority. Our friendly and knowledgeable team is here to assist you every step of the way.
At Hidea, we take pride in our experienced and craftsmanship that goes into every piece we create
Look great ! Feel even better.
Leather, timeless and versatile, has been a cornerstone of fashion for centuries, embodying luxury, durability, and style. Its unique ability to transcend trends and enhance any outfit makes it an enduring symbol of elegance. In the world of fashion, leather remains an icon of sophistication and individuality.