Behind The Design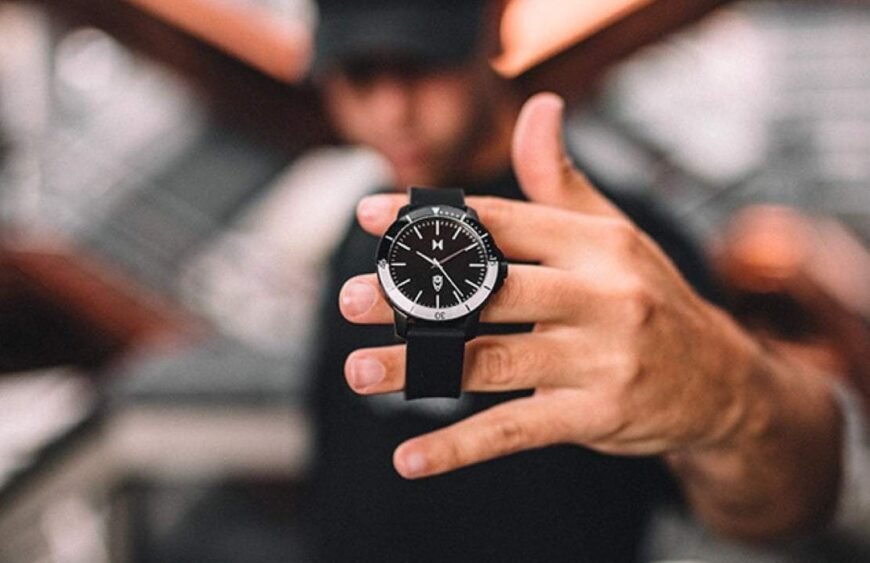 Never wear something just because other people are wearing it. Never wear something just because you think you should. Feeling hip will never outweigh feeling comfortable and confident -- in fact, if hip is not right for you, you'll actually feel insecure and self-conscious. Your clothes should always empower you.
It's a brand for purists. They're not going to surprise us with a hype-watch that feels out of place. Everything they do is predictable – but then there's the lumen series. It's a bit of counter-culture within the brand's own range. Lange has taken three models: the Lange 1, the Datograph, and the Zeitwerk, and installed a smoked, translucent dial along with loads of lume where it previously wasn't. While the stealthy, spooky design language isn't very "Lange," the execution certainly is.
The lumen watches are absolutely fascinating, both intellectually and visually. The see-through dial gives us a rare glimpse of the dial-side of the movement along with all the extra bits of lume (hence the "lumen" name). Because of this, the lumen treatment works best on watches featuring complications as opposed to simple time-only watches (like Lange's 1815 model). But what if we met somewhere in the middle?